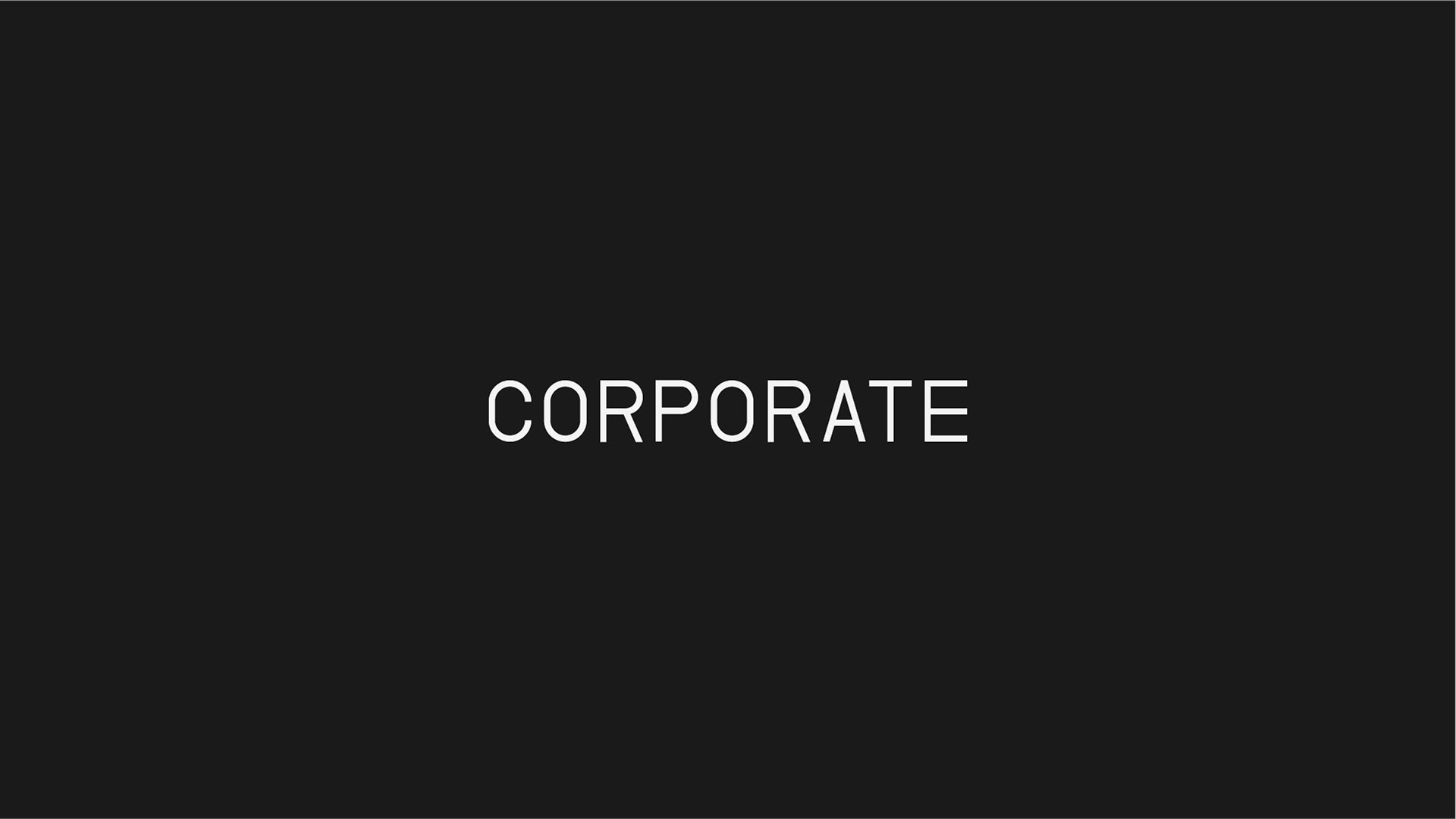 This is a recent branding for an electronic music project I'm involved in. The brand is designed to reflect the sonic qualities of the project through typography, photography, digital painting, and motion graphics.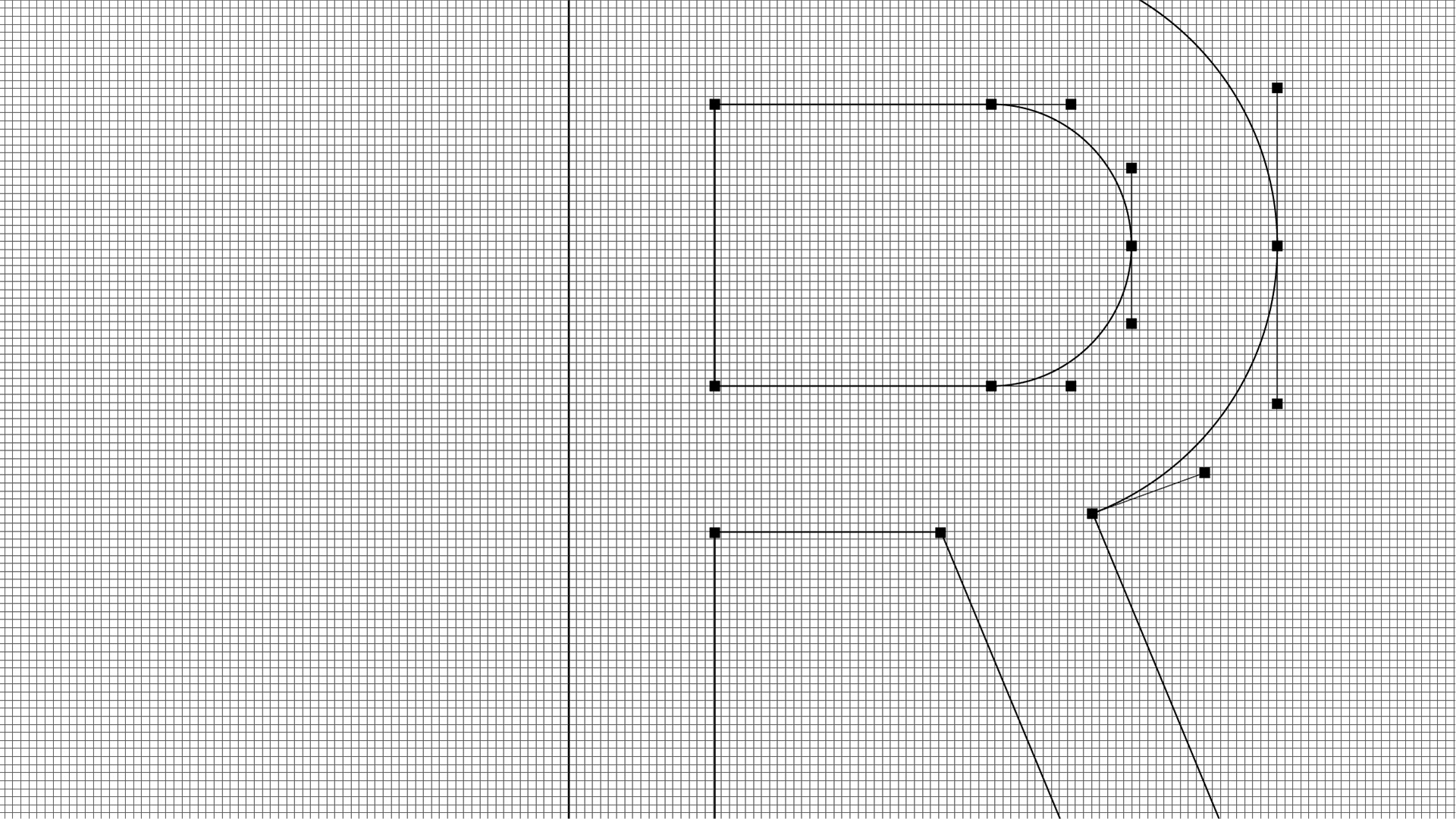 Given the industrial and digital nature of the sound, creating  a "logo" for Corporate was ditched in favor of just designing a custom typeface.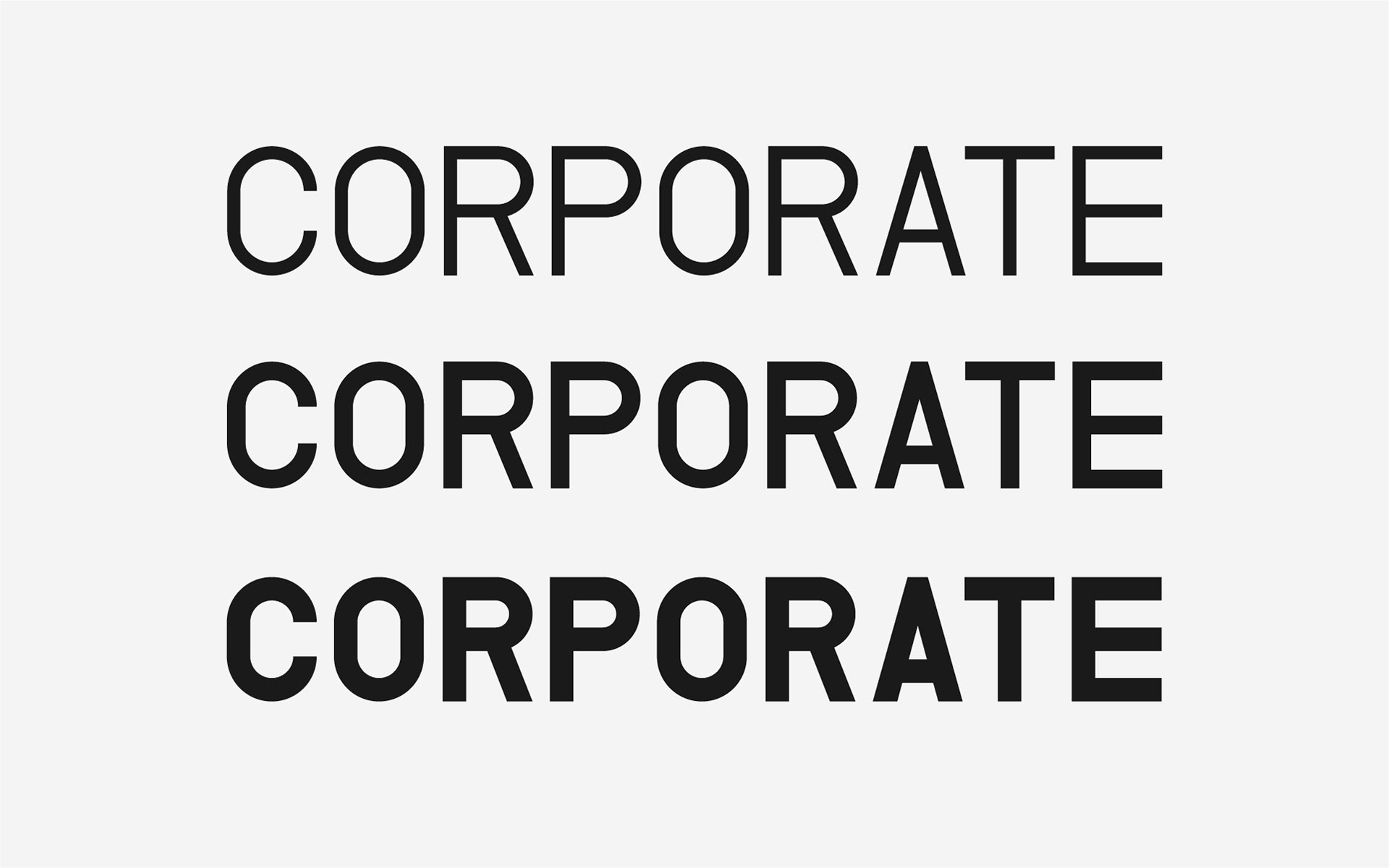 Naming each new track at the beginning of its creation was difficult. A standardized naming convention gave every track a consistent name before an alternative name was chosen later on.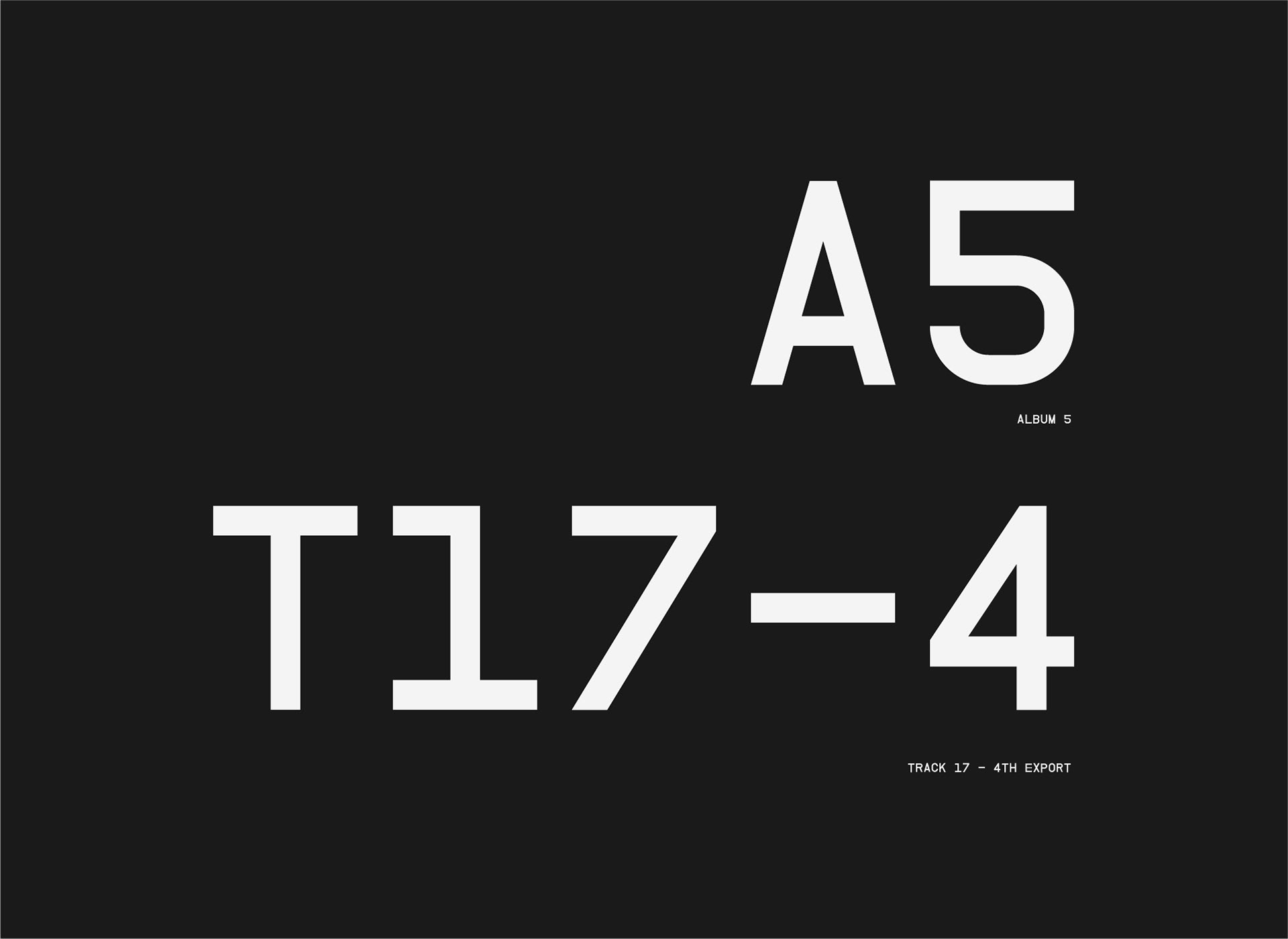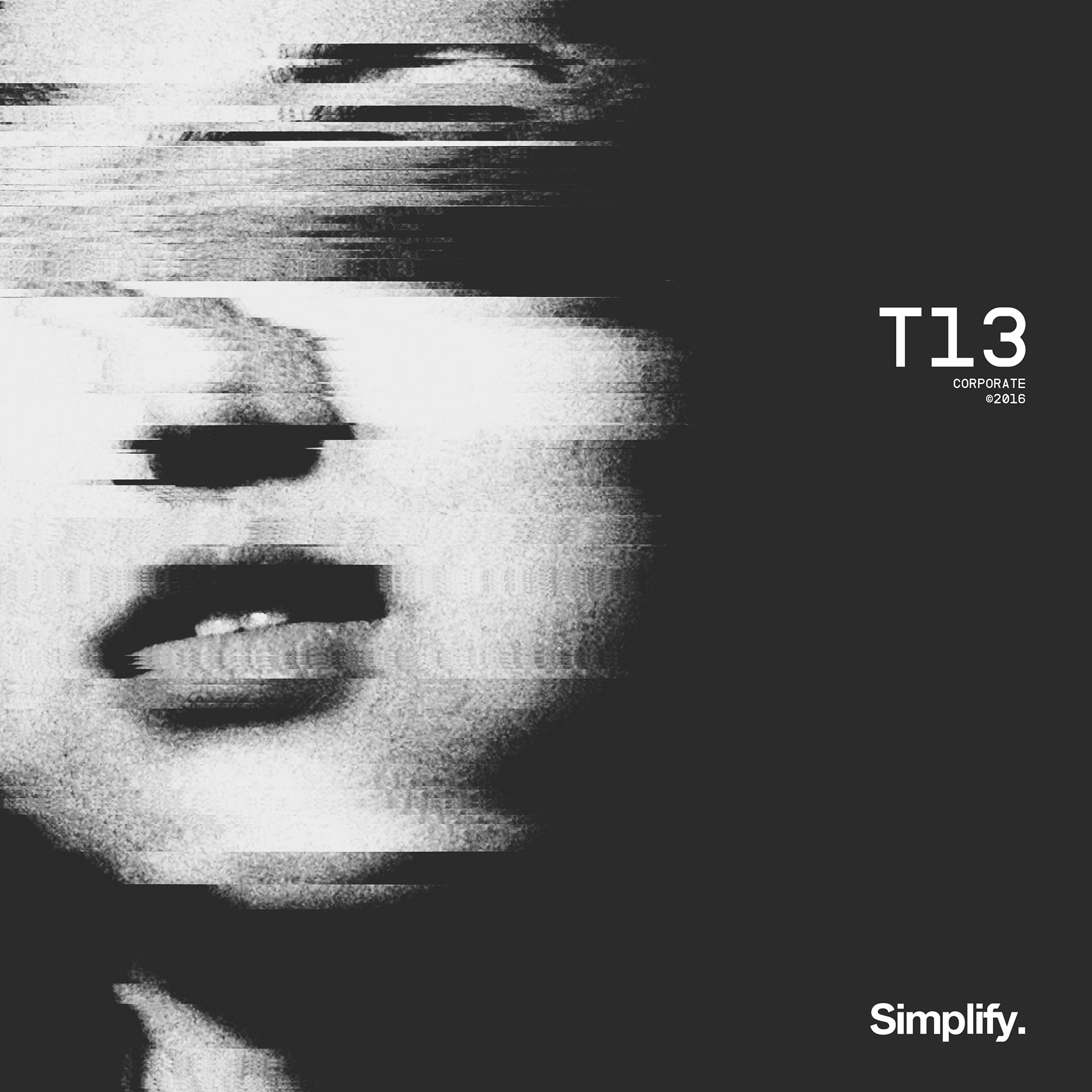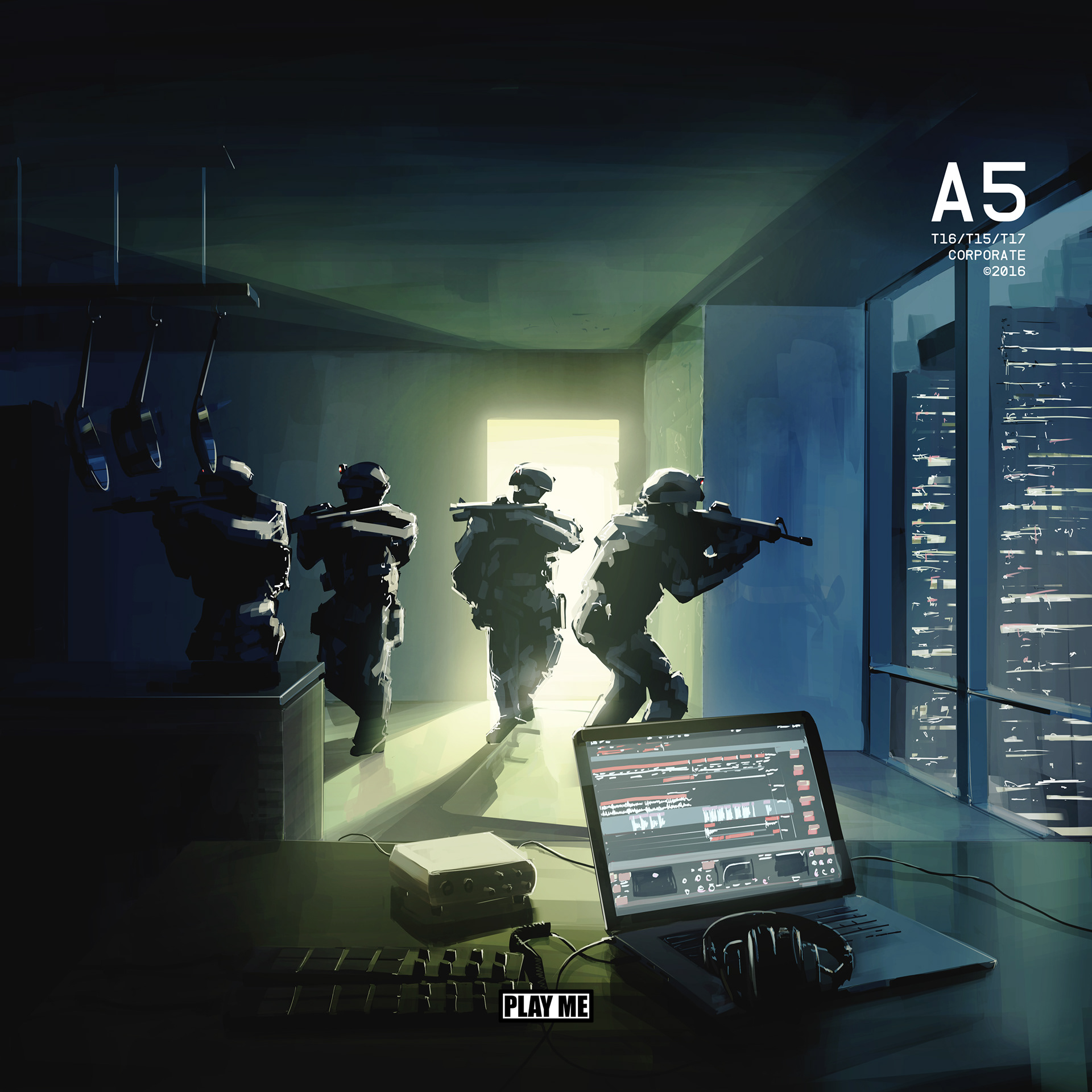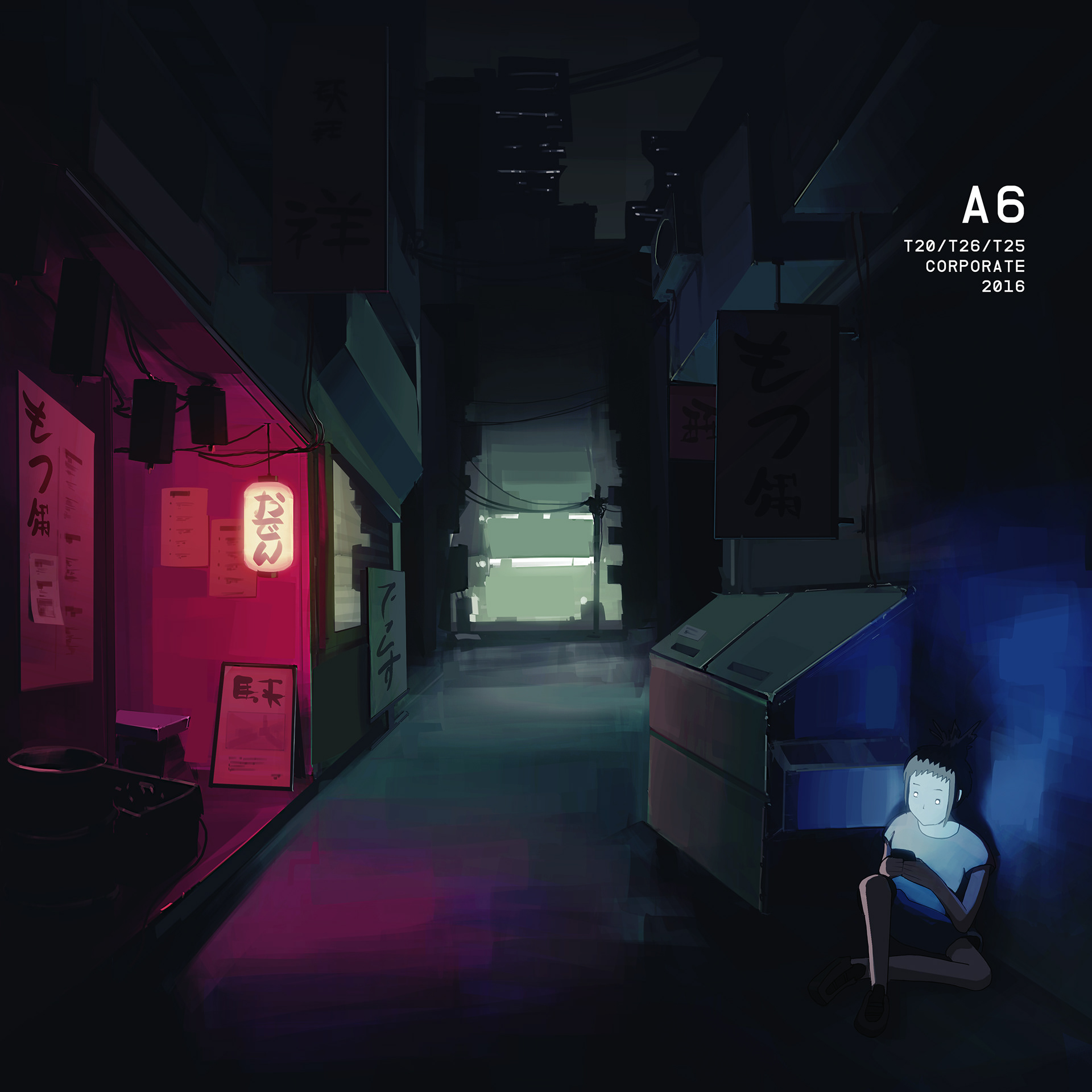 Releases featured a teaser video that was designed to encompass the emotional qualities of the 
typography and layout.