Pedestrian Tactics is the name of an electronic music project I have been spearheading and branding for the last six years.
The project was signed to multiple electronic labels in and outside of the country.

The goal of the brand was to support the experimental and industrial nature of the while providing a transparent backbone for file naming and collateral.
To support this, the creation of an industrial-themed typeface was chosen over creating an actual logo for the project.
A standardized archival code gave every track a consistent name during production before an alternative name was chosen later on.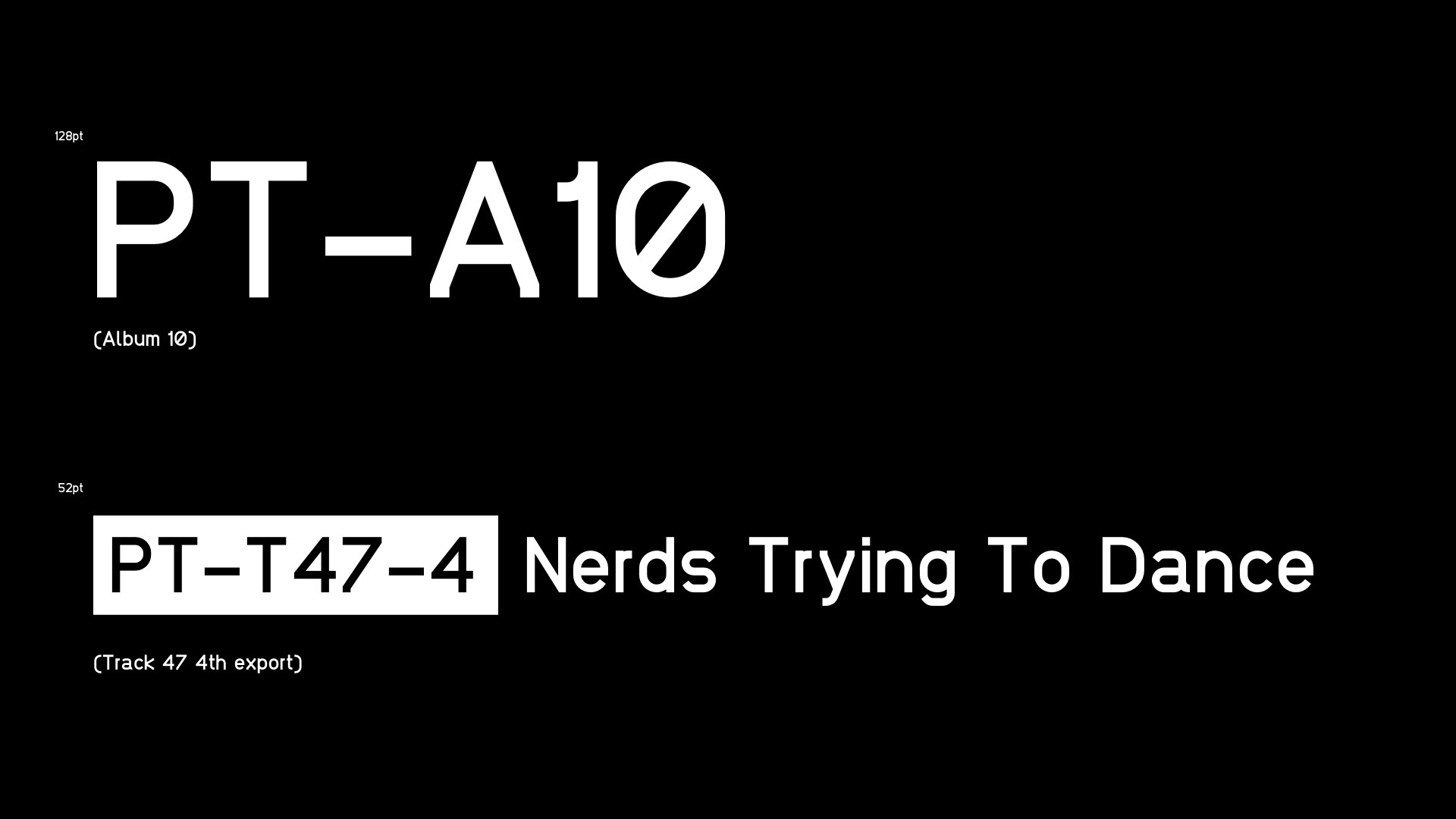 Cover art utilized digital painting, location photography, illustration, and 3D modeling and rendering.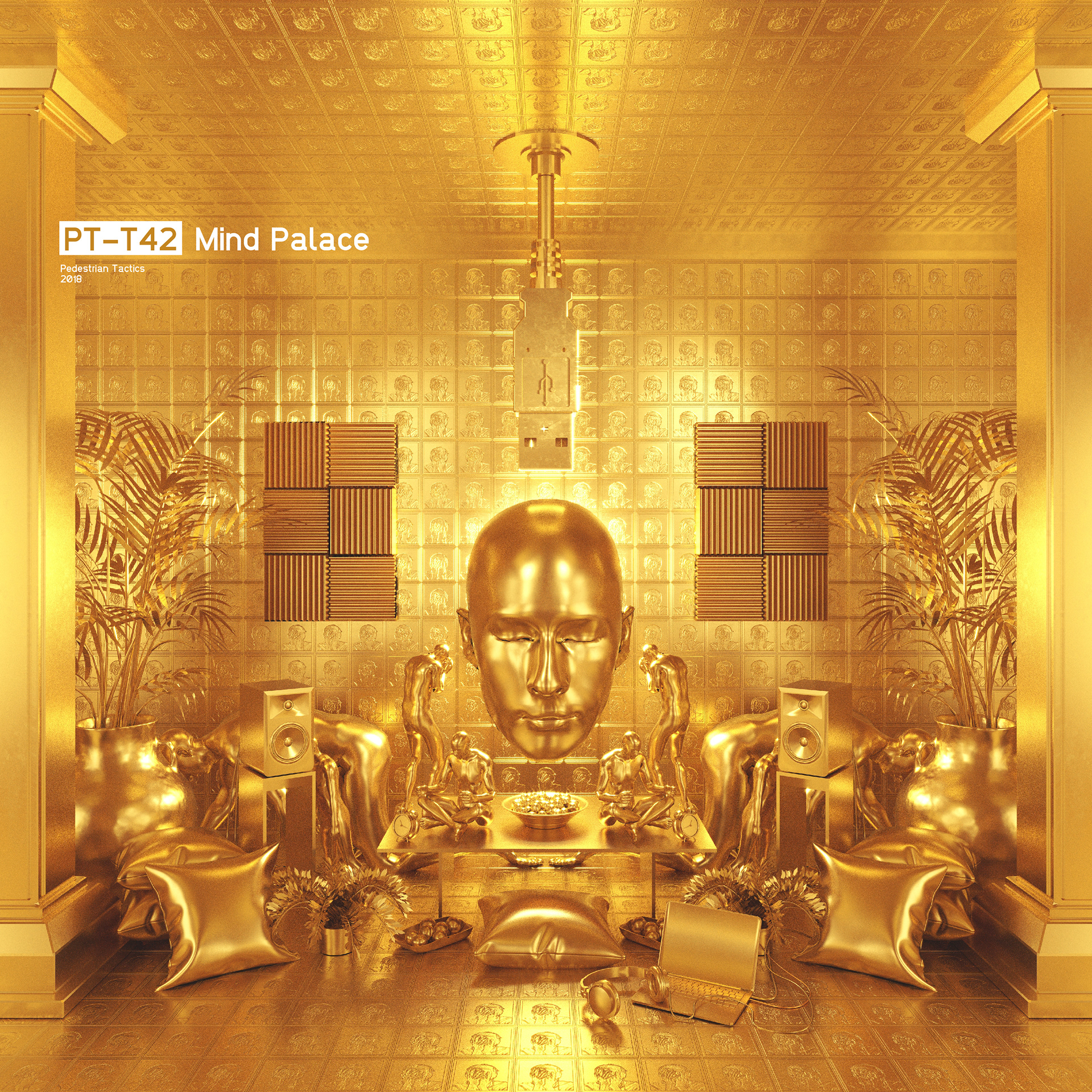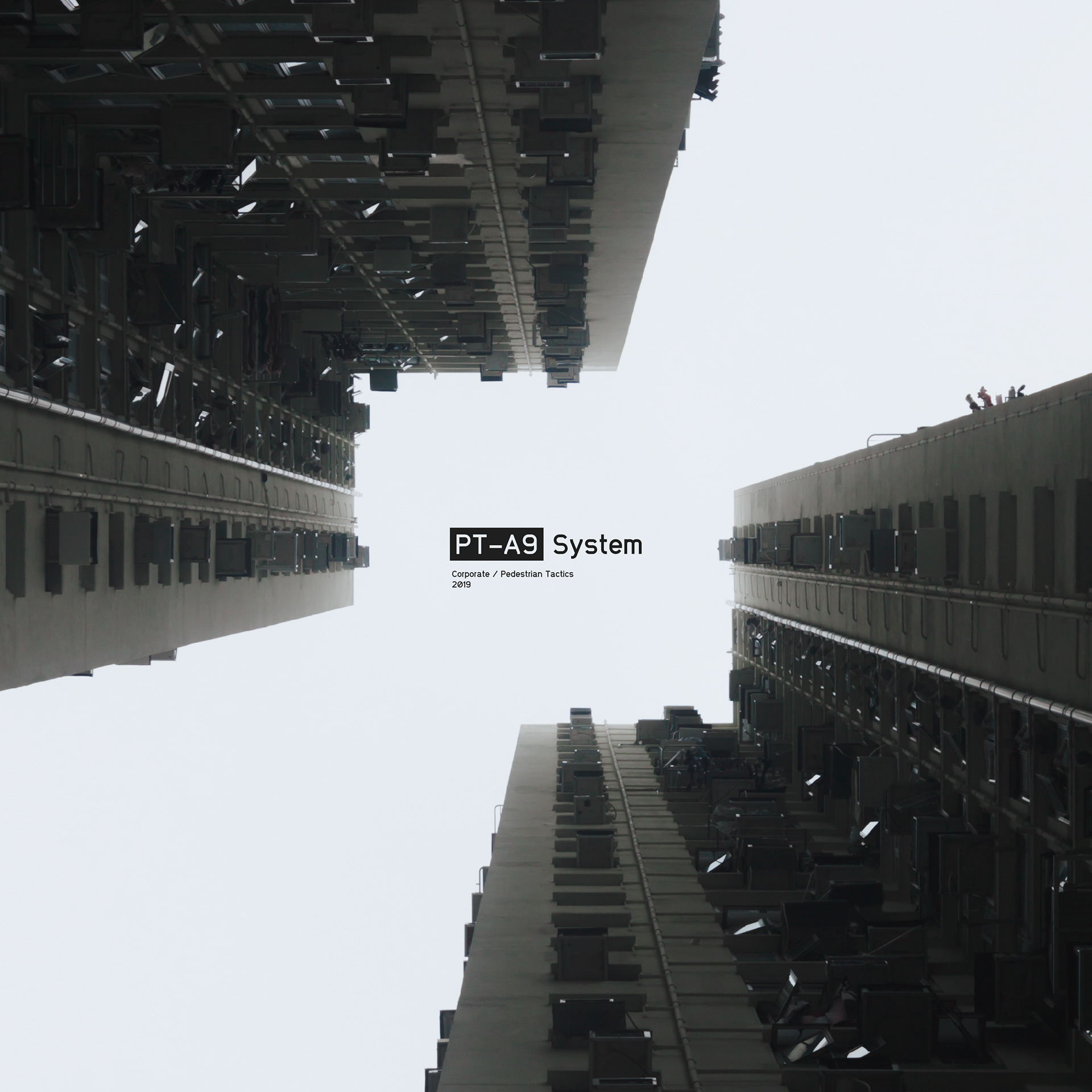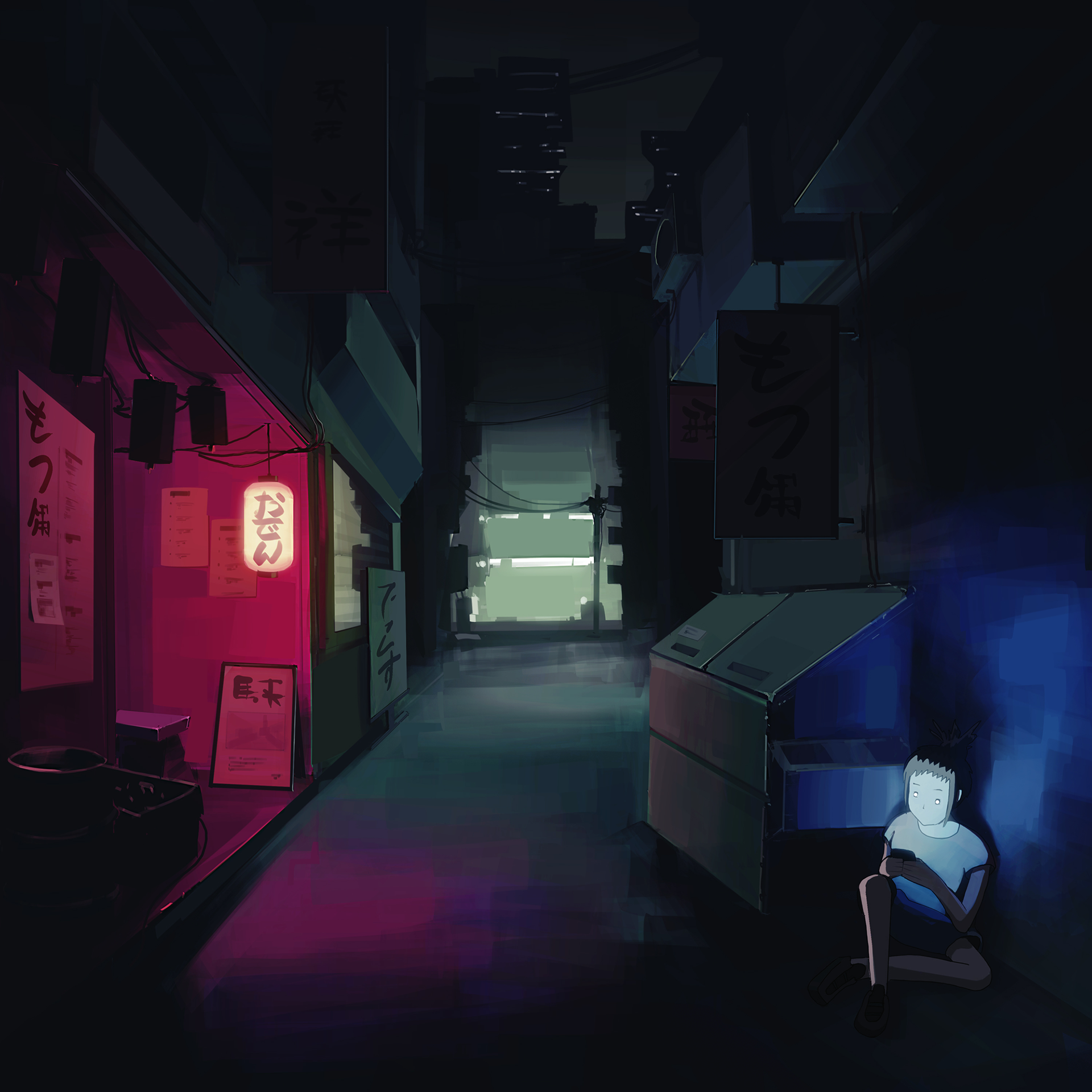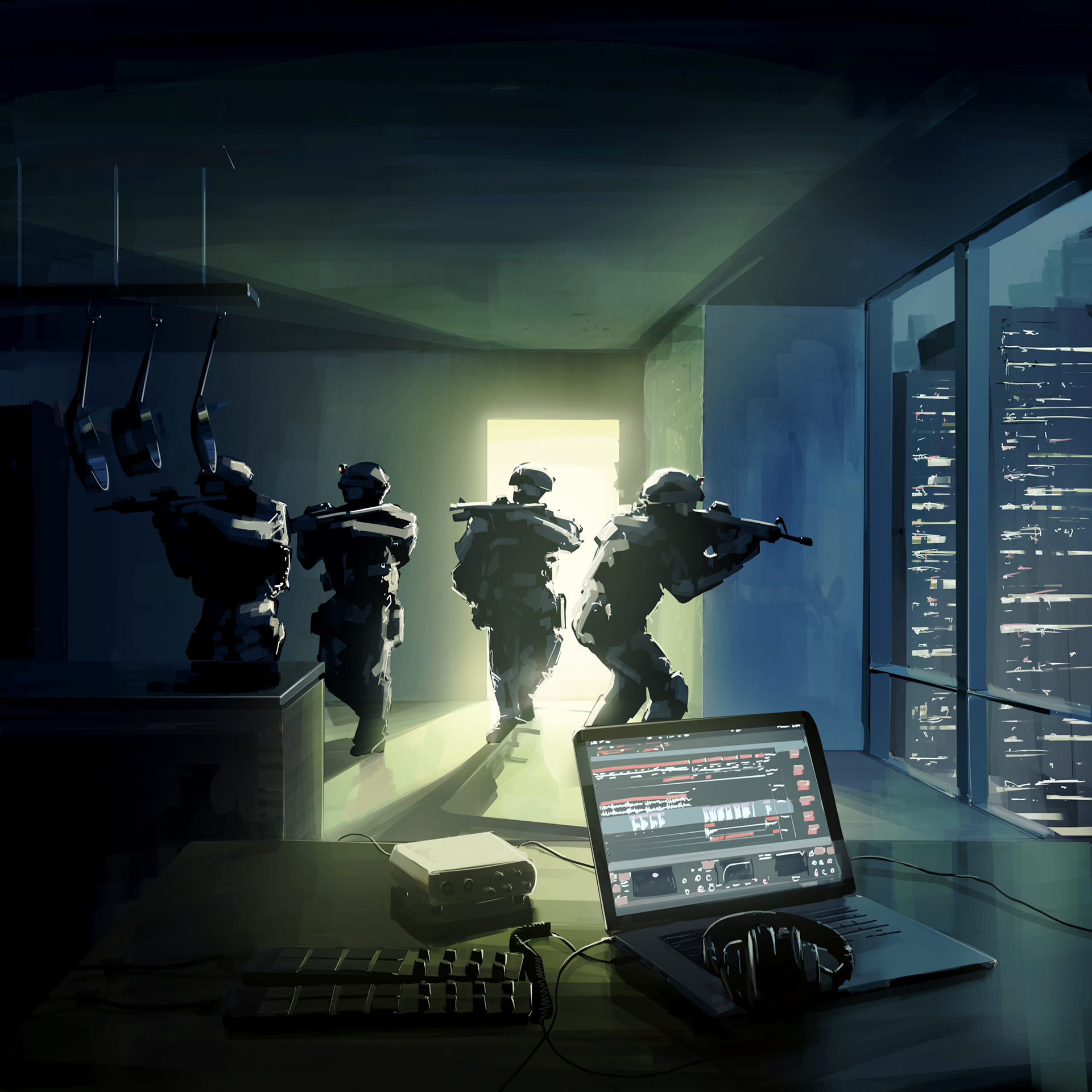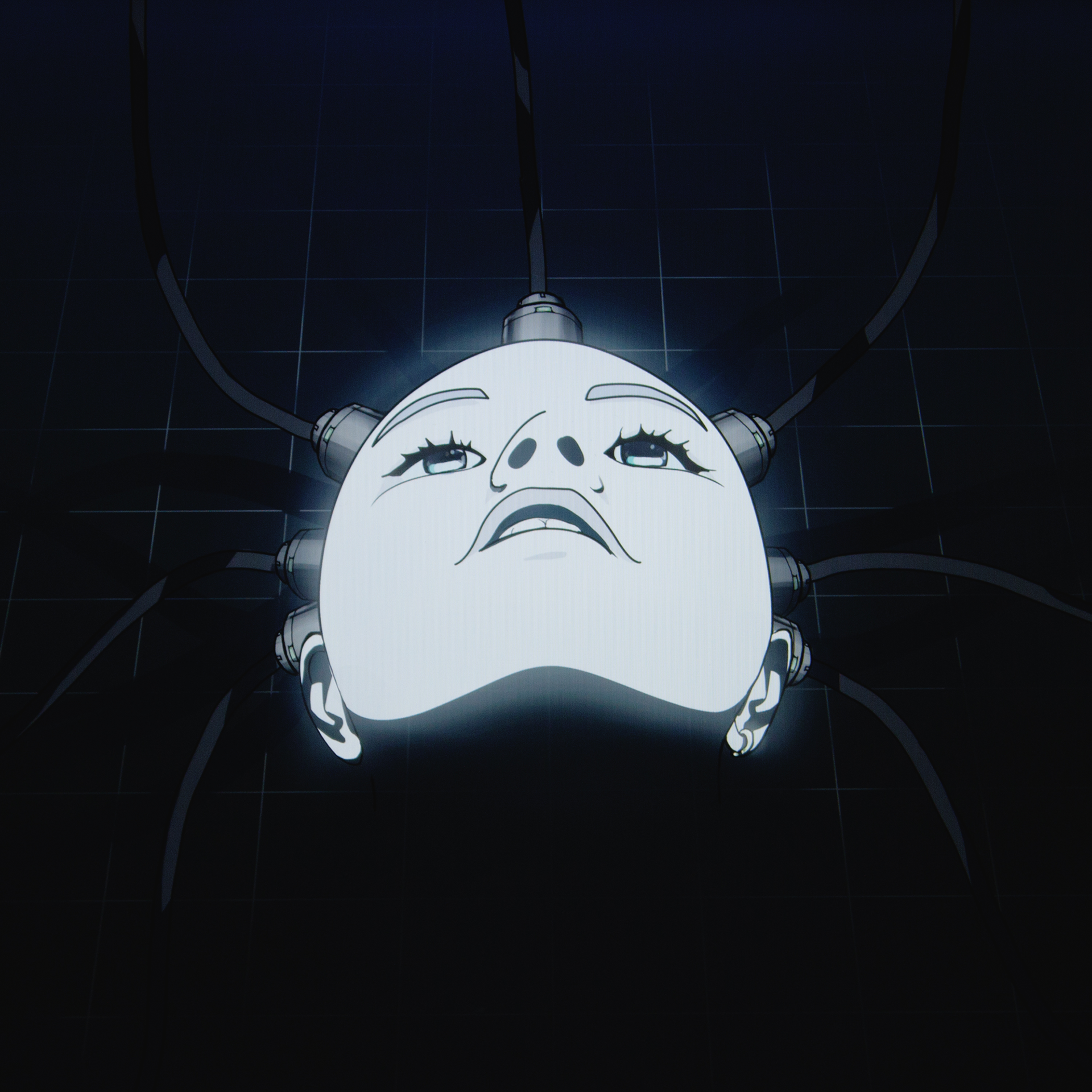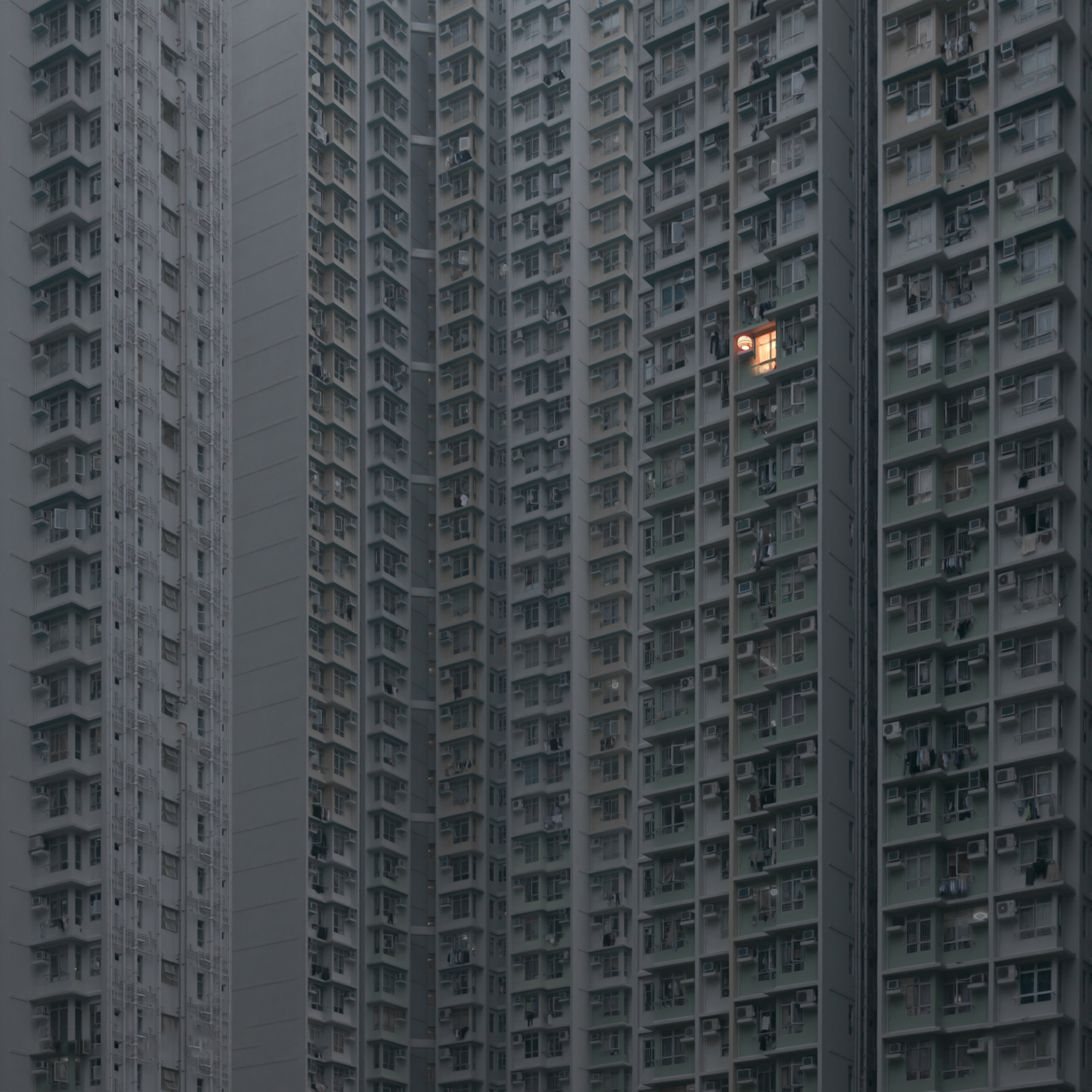 Instagram-compatible teaser videos accompanied releases, drawing cues from the emotional and typographical characteristics of the project.